OK I've got work going on to develop a new logo for Seventh Sanctum – courtesy of the awesome Megami Studios who did the MuseHack logo.  So which one do you like?
Click below to see full sized!
First Logo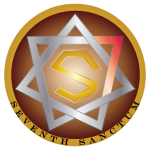 Second Logo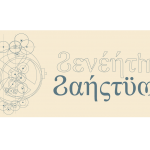 Third Logo

What do you think?
Steven Savage is a Geek 2.0 writer, speaker, blogger, and job coach.  He blogs on careers at http://www.musehack.com/, nerd and geek culture at http://www.nerdcaliber.com/, and does a site of creative tools at http://www.seventhsanctum.com/. He can be reached at https://www.stevensavage.com/.