Hello, I'm Steve Savage – writer, speaker, IT Professional, and Elder Geek. Welcome to my place on the internet! If you want to get to know me, go ahead, poke around!
I've got my books, my random generators, my blog, my writing, and a few other surprises. Be sure to check out my newsletter if you want to keep up!
You're probably here to find out more about my books. Here's what I've got to help you out!
Fiction: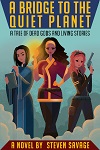 Creativity And Popular Culture: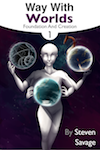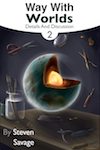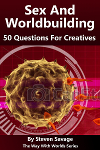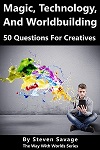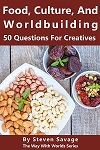 Geeky Jobs: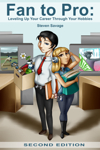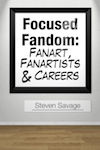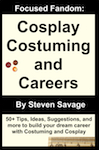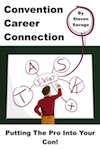 Careers And The Job Search: