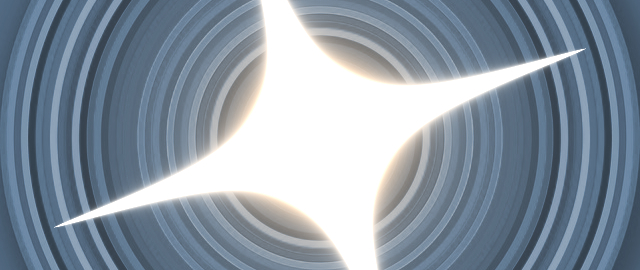 [Way With Worlds appears at Seventh Sanctum at at MuseHack]
For the next few columns I'll be looking at specific things that you need to do and define when building your setting. This should not be taken as the only things that you have to do, but instead a list of basics, with advice and ideas on how you can develop them best. I'm sure you'll have your own ways to do things, that I may miss things, or that your writing may have some unique needs.
But it's a place to start.  In fact, on the subject of "starting,"  the first thing we're going to look at is literally the First Thing: The Origin of your setting.